Skiing in Kalinchowk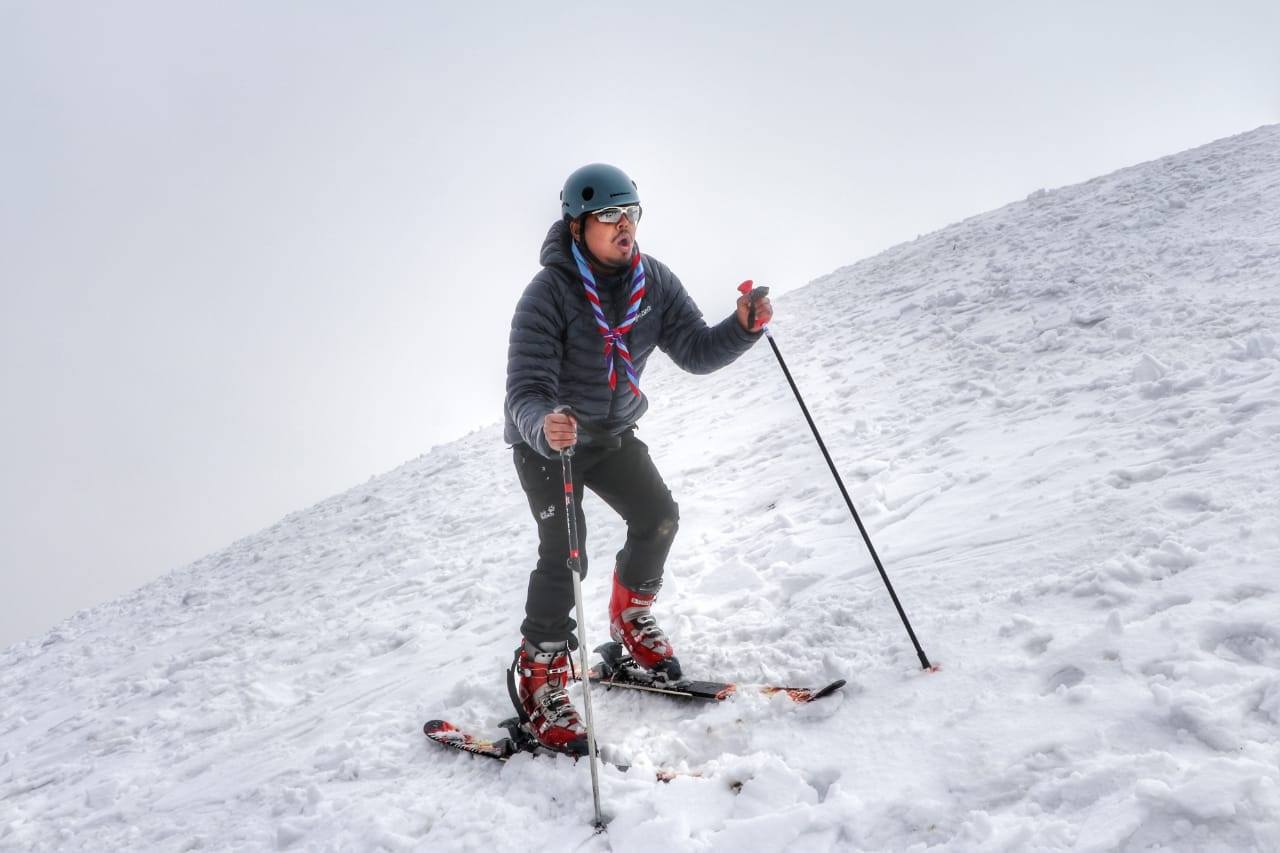 Kalinchowk Tour Package has become one of the most fascinating and trending packages in Nepal. Kalinchowk lies just 149 km away from Kathmandu Valley so this tour package has become the eye-catching short tour package for the local people from Kathmandu Valley. Also, the Kalinchowk Bhagwati Temple is one of the Hindu Shrine so people from different places visited here around to worship with their families and relatives.
Kalinchowk lies at the elevation of 3842m which is one of the highest reaches of the temple from the sea level in Nepal. The Kalinchowk tour starts from the Kathmandu Valley following the Araniko Highway towards the first destination to the Charikot which is 131km from Kathmandu Valley. After reaching to Charikot then we will follow the off-road heading towards the Kuri Village. During this, we will have an off-road experience and an adventurous ride till we reach our last station Kuri Village. Kuri village is the last station before we reach to the Kalinchowk Bhagwati temple. We can find many resorts and hotels in Kuri Village. Since during the month of Poush-Magh, there is a high chance of snowfall which makes the whole Kuri Village covered with snow only.
Since Kalinchowk has become of the best holidays package and due to the numerous numbers of visitors the travel agency and the local people from Kuri Village are providing the services of Skiing in Kuri Village. Due to this skiing activity in Kalinchowk the number of visitors has been increased day-by-day. Though Skiing & Heli-Skiing is a new sport in Nepalese Himalayas. Being the home of eight of the highest mountains in the world, Nepal brings out the best of skiing and mountaineering expeditions. Since skiing in Nepal can be done in the Himalayan regions only though it is a long distance to travel from Kathmandu or any other places.
The starting Skiing in Kalinchowk has become the popularity in Nepal.
Recently our Miss Nepal 2020 Shrinkhala Khatiwada- The Brand Ambassador of Visit Nepal 2020 has begun this adventurous activity Skiing in Kalinchowk in this month of Poush.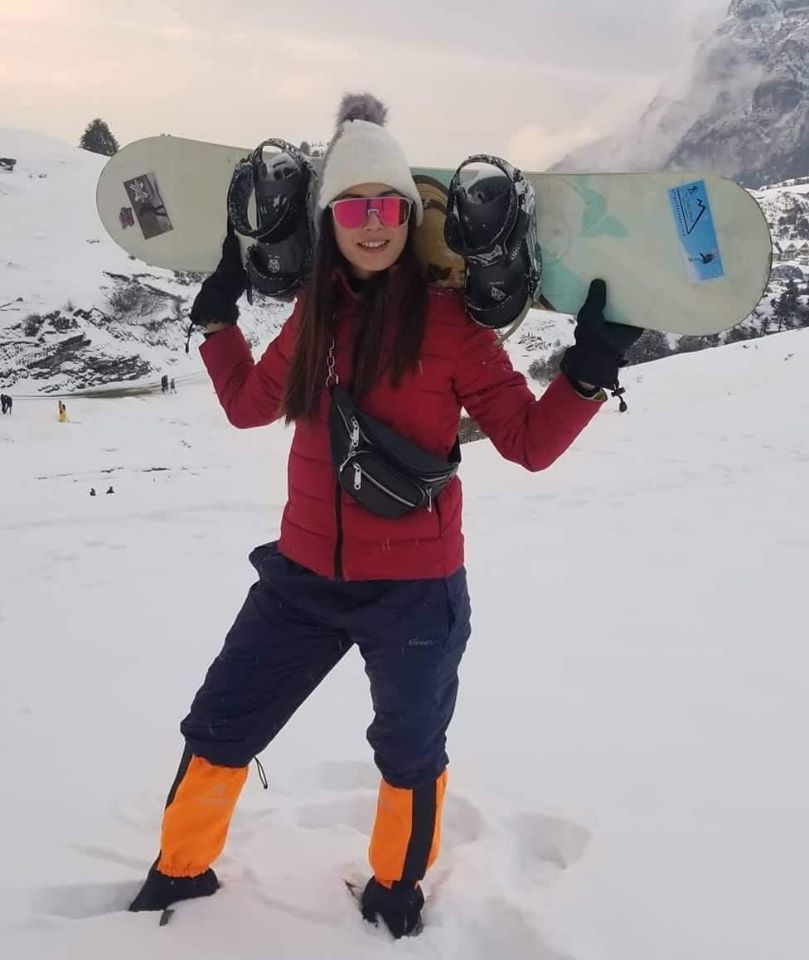 Speedy Nepal has been providing the Skiing in Kuri Village that can be included in the Kalinchowk Tour Package as requested by the clients. For more details do contact at:

Speedy Tours and Travel- +977-1-4417928

Author: speedy nepal
Date: 12th January, 2020