Two Day Snow Trek in Nepal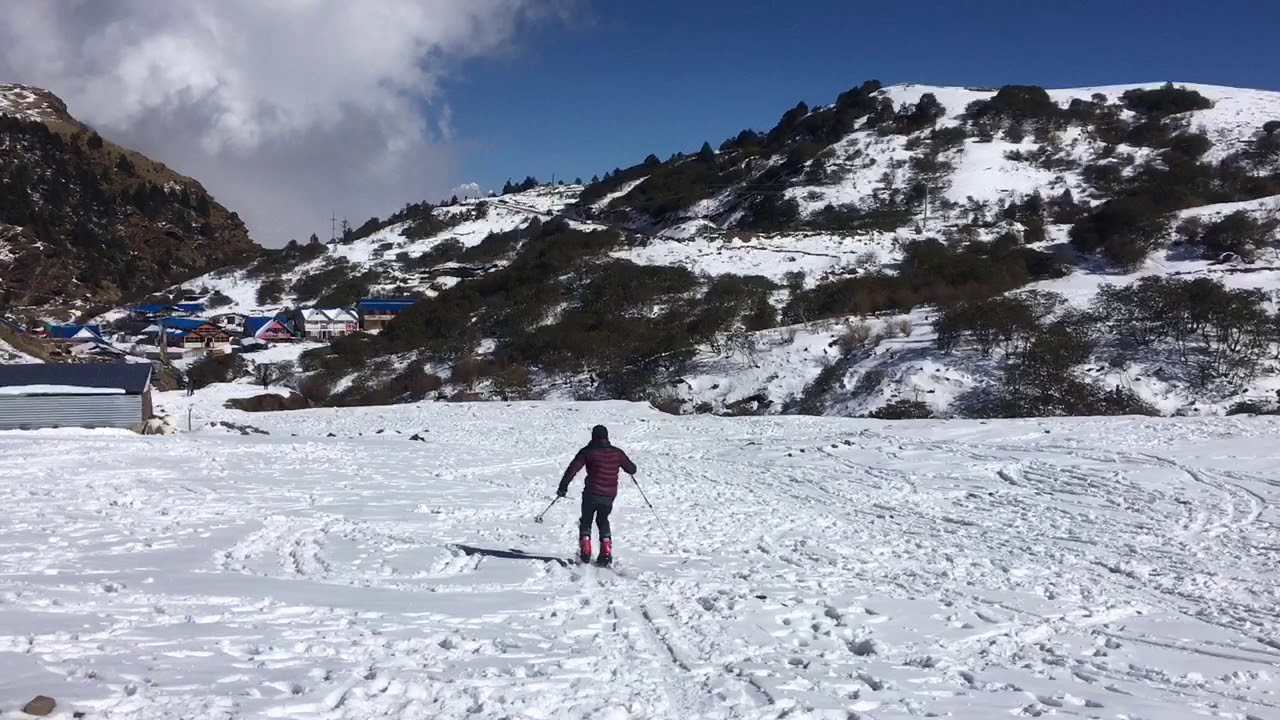 During the months of November, December and January Speedy Nepal provides the fixed departure to Kalinchowk from Kathmandu every weekend. We provide group tours for Nepalese to Kalinchowk, Manakamana, Chitwan, and Lumbini. Book your kalinchowk Kuri village weekend tour with Speedynepal at the best price and get the best deals.
Our Kalinchowk tour package for Nepali includes transport by Scorpio jeep, one night stay at the best hotel in Kalinchowk, meals, lunch, and dinner. Likewise, Kalinchowk cable car cost price is also included in the packages.
On our 1 night 2 days Kalinchowk tour package for Nepali we have a well-customized tour plan. Here's how the plan goes-
Day 01: Kathmandu to Kalinchowk by Bolero or Scorpio Jeep
We will take an early morning drive from Kathmandu to Kalinchowk. The Kathmandu to kalinchowk distance is about 150 kilometers. However, it takes 6-8 hours to reach there because of 18 kilometers off-road from Charikot to Kuri village. We will have lunch en route. On reaching Kuri we will have a lovely dinner and if you wish we can enjoy a campfire in our hotel during the night.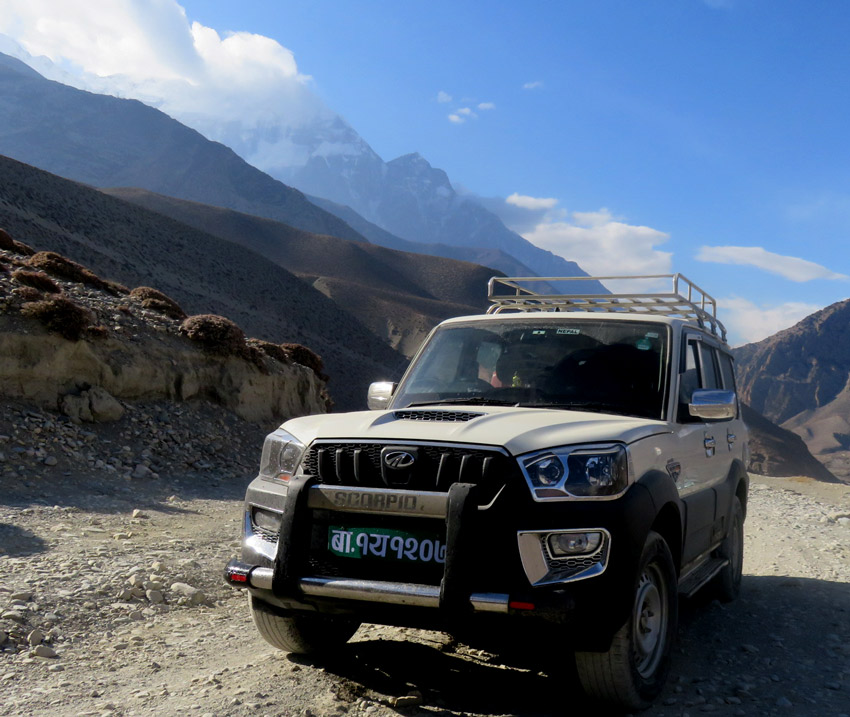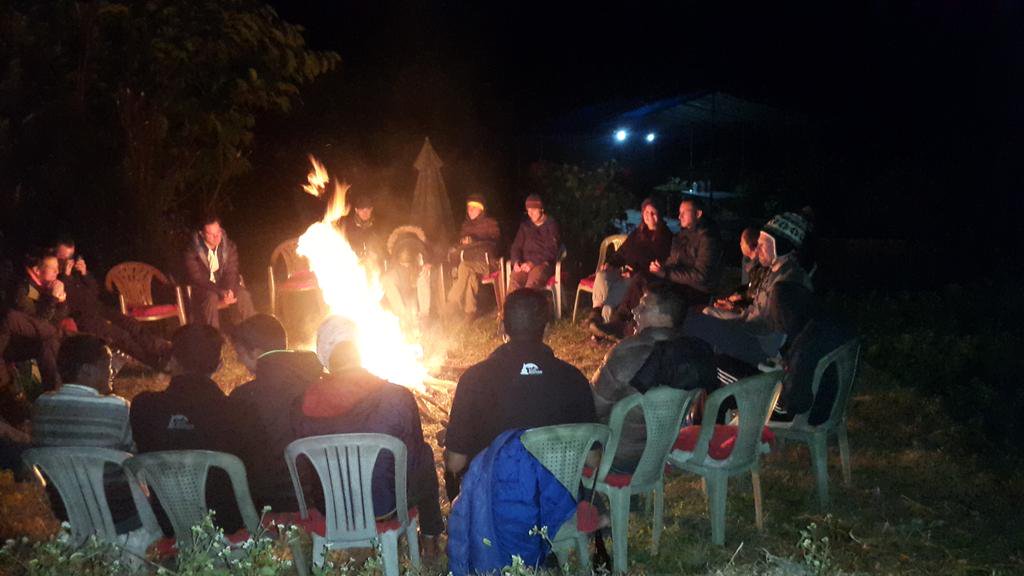 Day 02: Kuri village to Kalinchowk on a Kalinchowk Cable car Service, return back to Kuri for lunch and drive back to Kathmandu.
Early in the morning, after having breakfast we ride cable car upwards to Kalinchowk. We will spend some time at the Kalinchowk Bhagwati Shrine. We can witness the beautiful Himalayan panorama from the Kalinchowk. Located at an elevation of 3842m above the sea level, Kalinchowk is one of the best places to enjoy snowfall in Nepal during winter and the interesting fact is that we do not need any hiking or trekking to reach here.
Worshiping in the Kalinchowk Bhagwati, inspecting the elegant Himalayas and enjoying the snow(Only if you visit during peak winter when snowfall occurs in Kalinchowk) we ride cable car downwards to Kuri.
After having a lovely lunch at Kuri bazar we will then drive back to Kathmandu.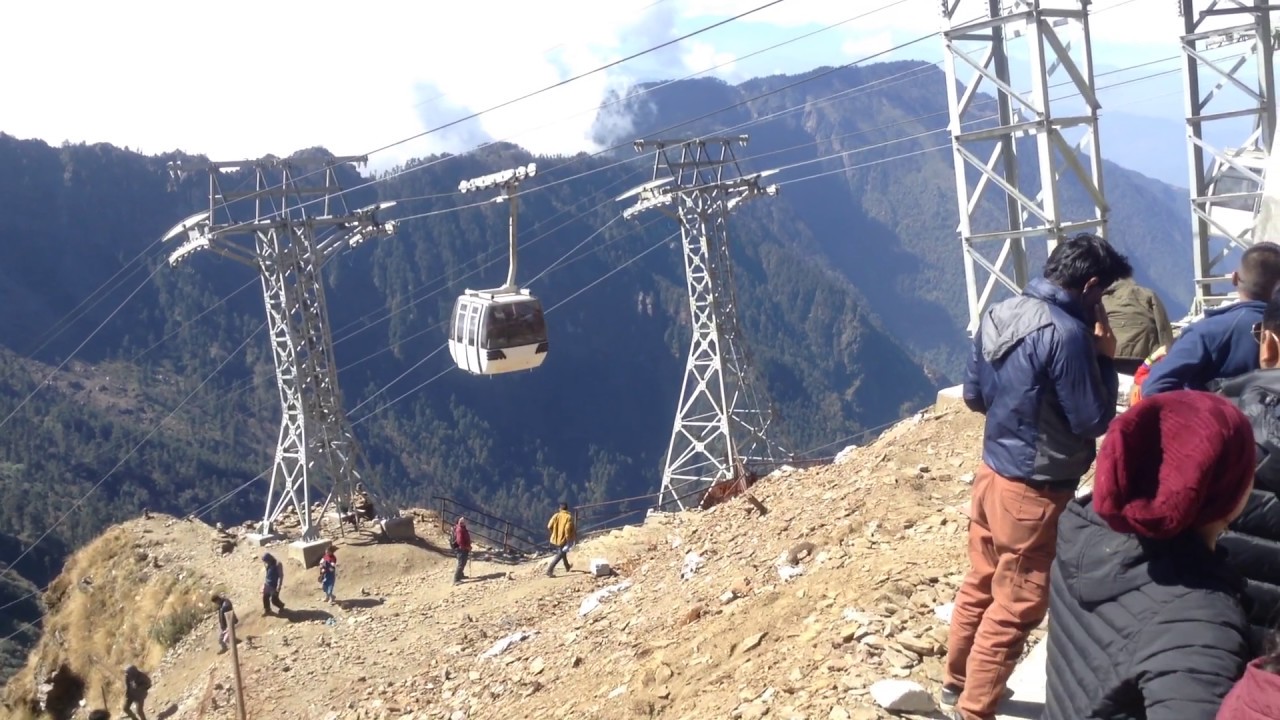 Kalinchowk tour package for Nepali cost 5000 NRS per person. This cost price includes 2-way transportation, 2 lunch, 1 dinner, 1 breakfast and Kuri to Kalinchowk cable car cost price. All other personal expenses, campfire price, and other expenses not mentioned here are not included in the cost.
Kalinchowk tour package for Nepali departure date and time:
Our kalinchowk tour package for Nepali departure is scheduled every Friday at 6 AM. You can join any group on the departure or you can come with your own group. If you come in a group of 8 people we can include a one-night campfire in the package as our special offer. Cheers!
Author: SpeedyNepal
Date: 24th November, 2019