Darjeeling Sikkim Ilam Student Package from Nepal 4 Night 5 Days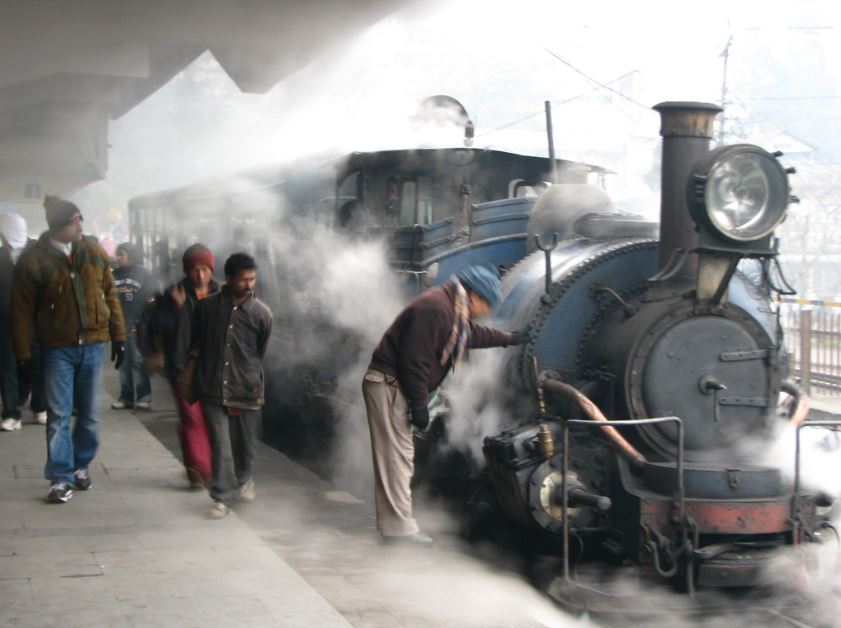 Darjeeling Sikkim Ilam Student Package is one of the most fascinating tour packages for the student tour package in Nepal. Darjeeling hill town, also known as the "Queen of Hills" at British colonial time. The name Darjeeling derives from Tibetan and Tamang words 'Dorje Ling' meaning thunderbolt. Darjeeling itself is a large north-eastern district and part of the state of West Bengal. It covers Darjeeling hill town as well as several other important places including Siliguri, Kurseong, Mirik, etc. However, Sikkim which is located adjacent and north of Darjeeling is a separate state altogether. But due to the proximity of the two hill areas, many tourists make a combined visit for a few days. And it is quite easy to get to one place from the other. Various places of Darjeeling and Sikkim are well connected through a network of road routes. There are of course check posts at the border areas of Sikkim, but it hardly takes any time if you have the required.

Our Darjeeling Sikkim Ilam Student Package starts from Kathmandu City via Tourist Coach and we will be a departure from there following the East-West Highway. During our driving, we will be mesmerizing the greenery slope of the Terai with a beautiful forestry road and you will be having the feel of the famous song sung by Bipul Chettri "Syndicate". Today we will be having long driving around 500 KM distance from Kathmandu to Ilam (Kanyam). Ilam town is a quiet little hill town and we will visit the most interesting places which are the viewing tower not far from the town and Mai Pokhari which is an hour's drive away. Diverse species of fish are found in the small lake. Also, we will be visiting around to Kanyam Tea Estate for horse riding, hikes, and picnics.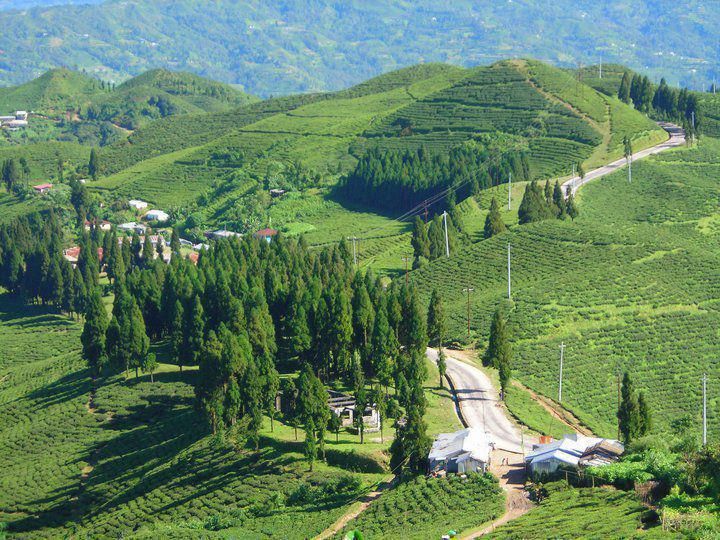 Our next destination is the Sikkim- The Traveler's Paradise, we will be driving towards the Sikkim from Ilam which is around 190 KM following the Indo-Nepal Border. Today we will be crossing the Nepal Border towards the Indian Border and certain courses make take around the check post. We will be staying overnight at the Sikkim Hotel today and we can take some rest over the hotel and then can take a night walk towards Sikkim City. Almost the whole of Sikkim is in a hilly terrain surrounded by the Himalayan mountain range. The altitude across Sikkim varies widely and ranges from the lowest elevation of 280m (920ft) to the highest point of Kanchenjunga peak which lies at the border of Sikkim and Nepal and at an altitude of 8,586m (28,169ft). The altitude of the capital Gangtok is 5,410ft. The Next day we will be visiting around the major places in Sikkim as Gangtok City, Alluring Tsomgo Lake, Amazing Sikkim Himalayan Zoological Park, Pretty Jawaharlal Nehru Botanical Garden, Teesta River and so on. We will be staying overnight at Sikkim.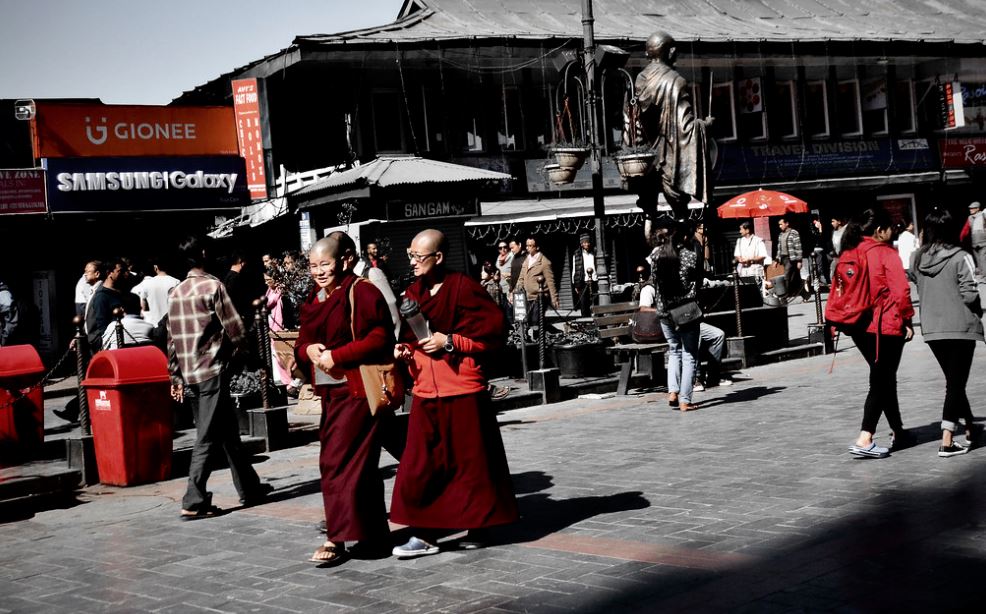 Today we will be driving towards Darjeeling-Queen of Hills, Darjeeling is one of the prettiest hill stations in India located in the northern part of West Bengal. It's all about magnificent views of snowcapped Kanchenjunga, torrents flowing down the mountain slopes, lovely tea gardens, landscapes with firs, pines & ferns, and all that combined with friendly people and modern yet colonial charm. It's around 130 KM from Sikkim City to Darjeeling which takes 5 hours approximately. The next day we will be visiting around Darjeeling City of beautiful places Tiger Hill, Batasia Loop, Darjeeling Himalayan Railway, Himalayan Mountaineering Institute, Darjeeling Peace Pagoda Park and so on. We will be staying overnight at Darjeeling.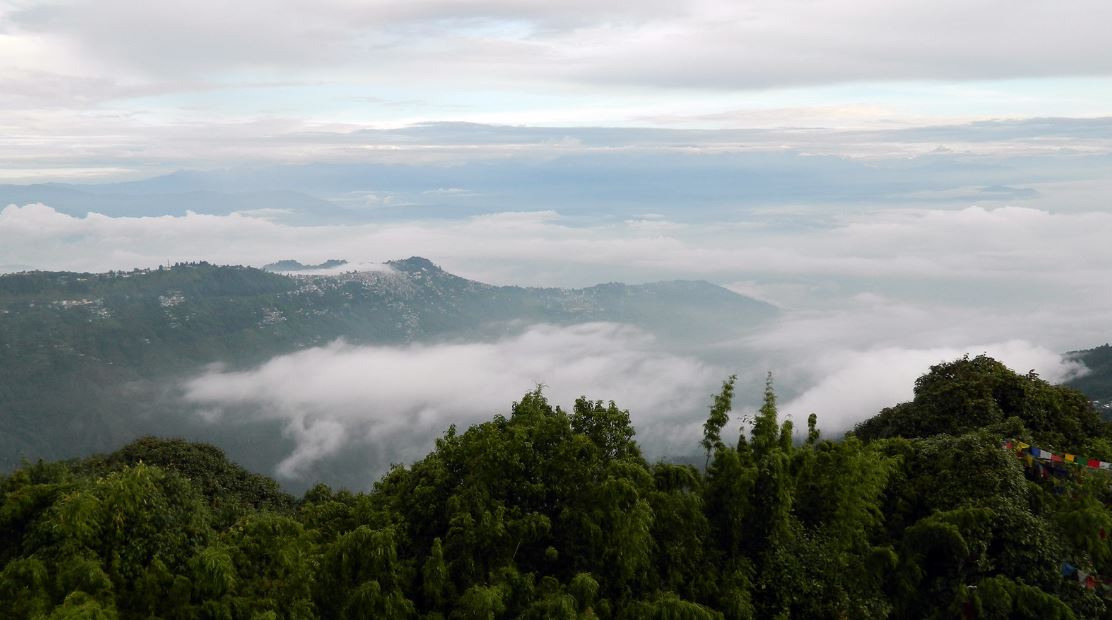 The next day we will be heading towards Kathmandu following then East-West Highway and collecting all the memories along with us. So, if you're a nature lover who wants to get soaked in the beautiful colors of Darjeeling and Gangtok then look no further and view this delightful 4 Night 5 Days package offered by Speedy Nepal Travel. This travel package lets you explore some of the finest attractions of Darjeeling and Sikkim (Gangtok) and the Tea State Garden-Ilam (Kanyam). You will be spending three nights each, in Sikkim and Darjeeling. Also, Speedy Nepal provides the itinerary of Darjeeling Sikkim 6 Night 7 Days from Kathmandu, Darjeeling Sikkim Honeymoon Package, Darjeeling Sikkim Educational Tour Package and so on with a feasible itinerary as per request by the clients.








Author:
Date: -